Hi everyone!
A couple of days ago I realized I need a new coral jumper... I have been wearing one for 5 years and it needs a replacement. It must be a plain, fitted v-neck jumper with long sleeves, preferably made of 100% wool or wool blend, so it would be warm without being bulky under my leather jacket.
I searched the Internet and here's some of my picks: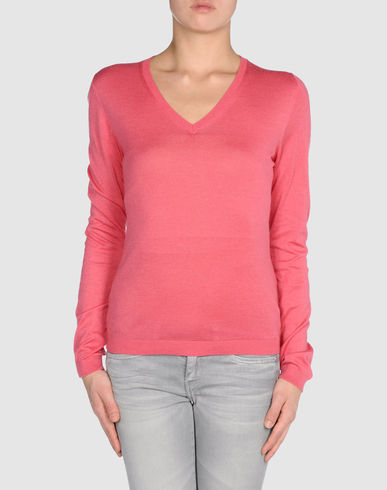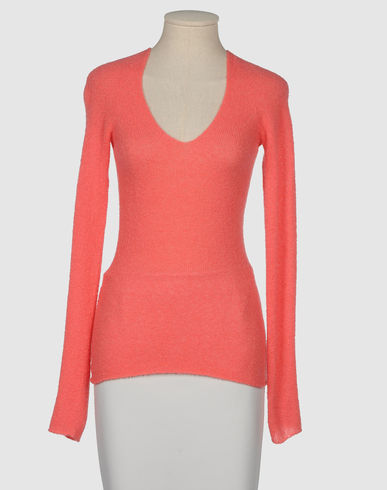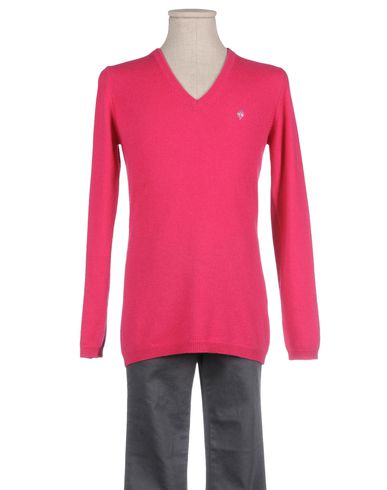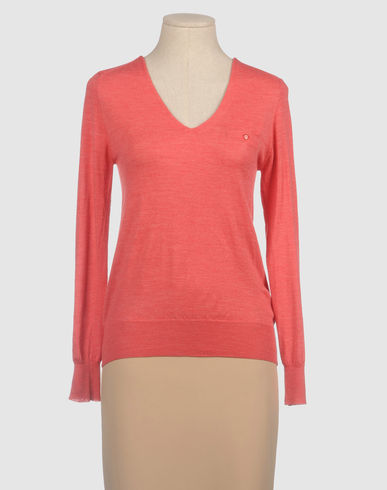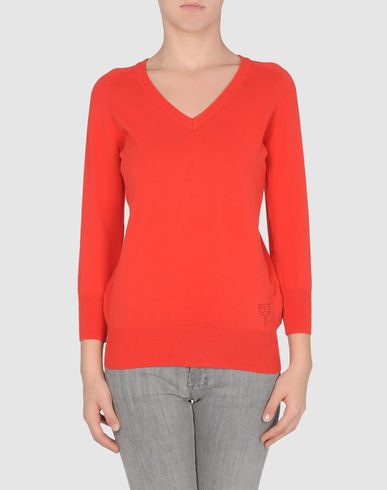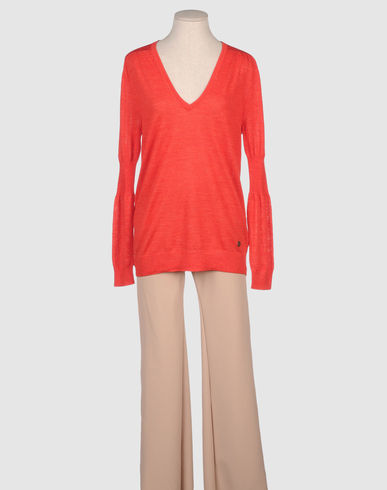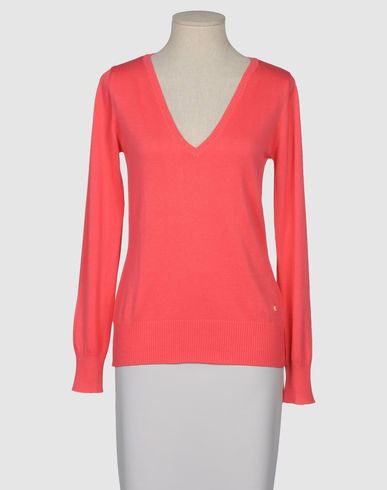 I love coral color especially in colder weather because it's so bright and fun and reminds me of summer...
What about you guys? Do you love bright colors?